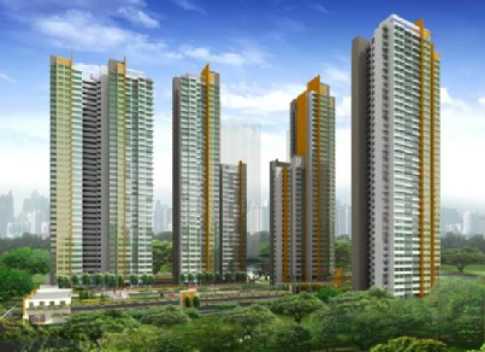 Desk Behind Sofa Ikea
My Style: The sofa is placed in the middle of the room but this exposes its boring back. A slim desk with a glossy red top behind the sofa provides workspace for two where we can multitask ... work on our laptops and watch a captivating TV program at the same time. The desk also serves as an occasional buffet table when entertaining guests.
The desk frame is made from powder-coated steel, while the top is particleboard covered in a melamine foil finish that gives it a lacquered glossy look.
Biggest Challenge: Running an extension power cord from the (parallel) wall to the desk. I tried to hide most of it under the sofa. The other challenge is to keep the desk top neat by keeping the minimum of stuff on it; its wide drawers help.
Biggest Indulgence: The desk itself Ö itís not cheap.
Favourite Element: Minimal, clean lines and a glossy red top
Biggest Embarrassment: Scuff marks are easily left behind on the glossy top and I do not know how to remove them. I tried using a microfiber cloth with Lemon Pledge but they did not work. Emailed Ikeaís customer service for help and it has been more than a month and they have yet to reply.
What Others Say: Over to you, send me your comments. Thanks.