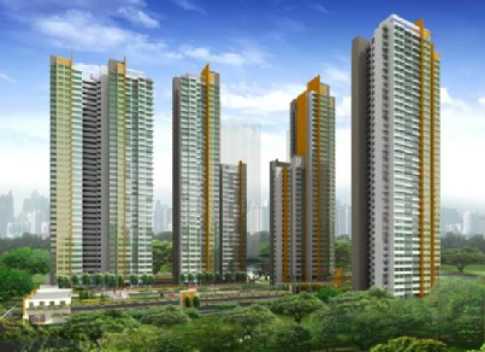 Shoe Cabinets vHive
My Style: I did not want an imposing (read: tall and large) shoe cabinet yet it should provide sufficient and easily accessible storage for shoes of the entire family of four. In my old apartment, shoes were everywhere … in a shoe cabinet, next to the piano and under a retro 3-seater sofa.
Inspiration: The shoe cabinets follow the same dark brown colour of the TV Display centre for a cohesive look.
Biggest Indulgence: Two shoe cabinets instead of just one
Favourite Element: Dandelion-Seed-Stem (blowing in the wind) decal stickers
Biggest Challenge: Not so much as a challenge as I did not give much thought to it till after the fact … whether to centralize the shoe cabinets and the picture in the middle of the recessed wall
Proud DIYs:
Dandelion-Seed-Stem decal stickers breaking up the whole stretch of dark brown furniture

A unique crystal lamp (DIY) made from crystals from an old chandelier and a new (table) lamp base and shade (from ubiquitous Ikea).
Biggest Embarrassment: 3 one-foot long scratch marks on the inside of one of the shoe cabinet doors that went unnoticed during delivery and assembly. Touched up with furniture marker but the marks are still visible.
What Others Say: Over to you, send me your comments. Thanks.