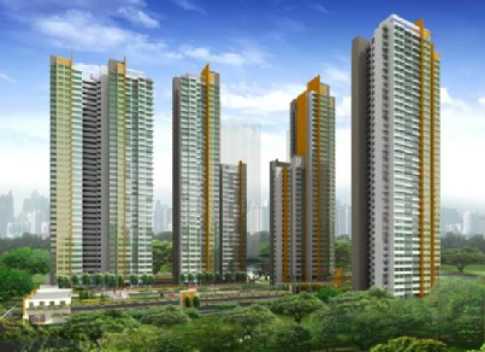 Sofa & Coffee Table Lorenzo
My Style: Rather her style; my wife laid down a sofa non-negotiable … a long leather sofa where she can stretch out and nap comfortably.
The L-shaped leather sofa is 3m long with well-padded cushion armrests that can function as pillows. The proof of the sofa is in the sleeping … all my family members (except me) had spent several nights sleeping on the sofa.
Biggest (Potential) Embarrassment: Sleeping on the sofa with the main door opened and friends come knocking
The Story: The sofa delivered has obvious creases on two of the back seats. Their service staff came and took photographs. Within a couple of days, they offered to do a one-to-one exchange but it will take 4-5 weeks to build a new sofa in Kunshan, China. As promised, a new sofa was delivered but my elder son soon discovered that the middle back seat makes a "twang" sound whenever one lifts his back off the sofa. Again, they sent their service staff and they fixed the problem … a loose spring.
Tip: Use scaled furniture relative to other pieces of furniture and the size of the room
Though the L-shaped sofa is huge and long, it sits comfortably in the large living room ... providing seating for everyone in the family. Moreover, it offsets the even longer 3.6m TV Display centre (in a mirrored L-shape).
Favourite Element: Two white cushions with black stripes and circular and leaf patterns
Coffee Table: Dimensions 1.1m x 65cm x 41cm; made of natural birch wood veneer with 12mm tempered glass top and two drawers
What Others Say: Over to you, send me your comments. Thanks.