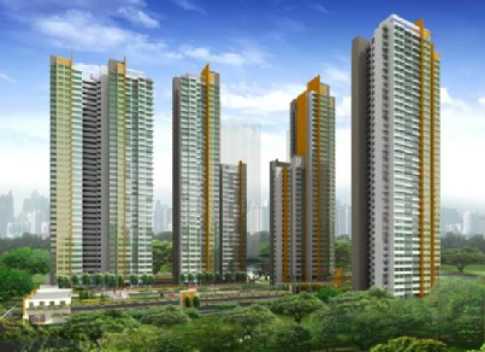 Dining Table & Chairs Lorenzo
My Style: The dining table is made of natural oak veneer. The rectangular table (with its legs) looks like it has its corners cut off.
The dining chairs are solid beech wood with PVC cushions.
Inspiration: The dining table and chairs follow the same dark brown colour of the TV Display Centre
Biggest Indulgence: 6 dining chairs instead of 4 to cater for occasional dinner guests (read: future expanded family) and everyday use as home office chairs at the desk behind the sofa
Favourite Element: Natural feel of the oak veneer
Biggest Challenge: Protecting the veneer surface from heat and water with a glass top and plastic place mats
Proudest Recycling Effort: Instead of a custom-made glass top, the dining table is topped with a similar shaped (but much smaller) tempered glass from an old coffee table.
Biggest Embarrassment: Adhesive rubber pads for the chairs coming loose and sticking to the sides of the chair legs
What's On and Nearby: The dining table is placed against the wall opposite the span of windows. It is pulled away from the wall when there is a need to accomodate more guests.
A large mirror with a gold frame hanged on the wall creating a reflection of another span of windows allowing you to enjoy the outside view from another angle.

My wife's notebook and stuff are on the table as she uses the dining table as her work space.
What Others Say: Over to you, send me your comments. Thanks.